Islamic Cultural Institute Mission Statement
Islamic Cultural Institute is a non-profit organization that was established in 1978.
Our mission is to promote Islamic education and culture.
We aim to foster a better understanding of Islam and its principles.
We seek to encourage and support the growth and development of the Muslim community.
Our programs and activities are designed to promote unity, harmony, and tolerance among all people.
We strive to create an environment that is welcoming and inclusive to people of all backgrounds and cultures.
We provide a range of services and resources, including education, training, counseling, and social activities.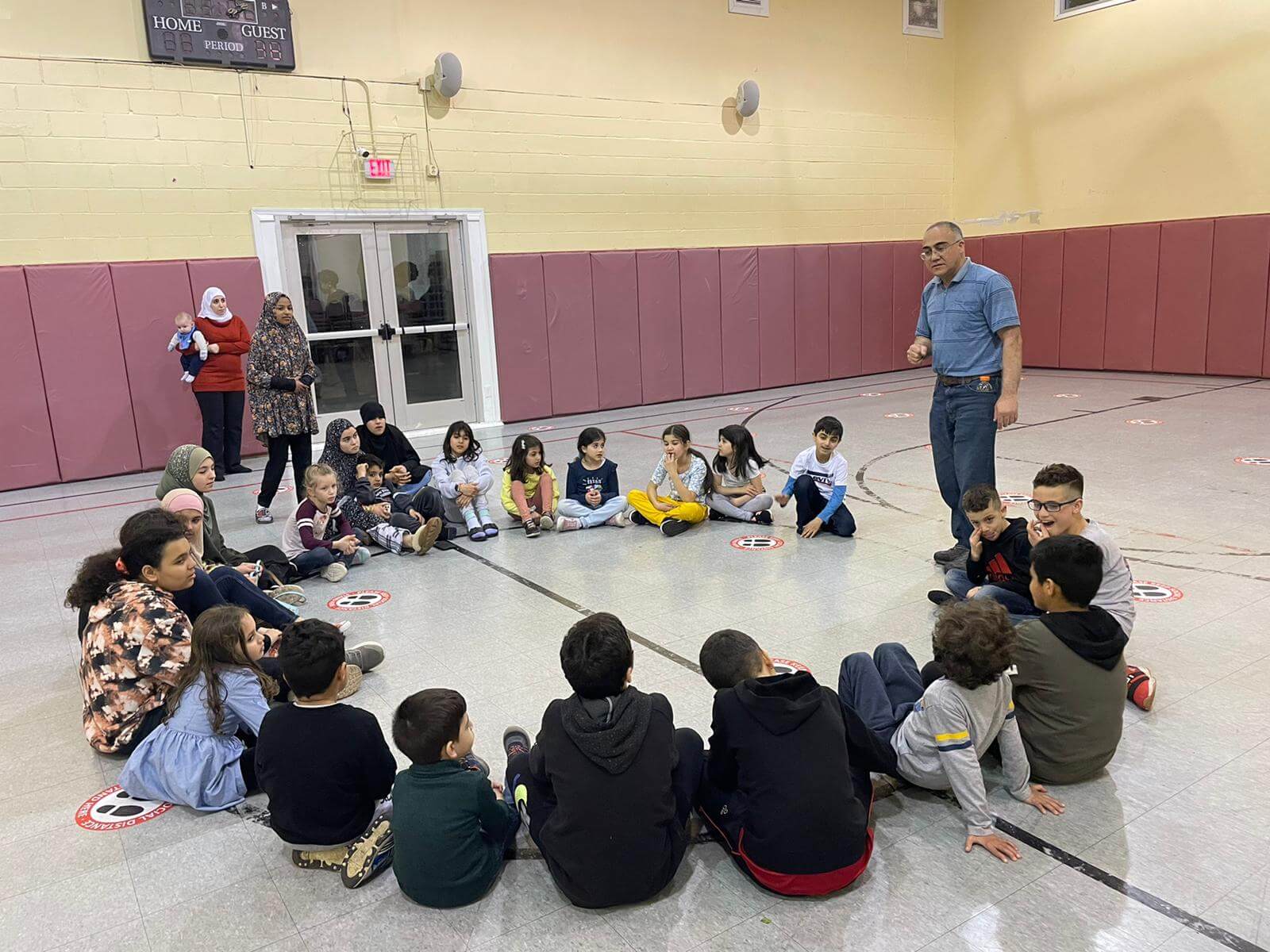 Becoming a member of the ICI is a great way to show your support and engage in activities and events that interest you.